Norfolk Safeguarding Child Practice Review published today
A Child Safeguarding Practice Review has been published today into the death of a four-week-old baby, identified as AK.
31st January, 2023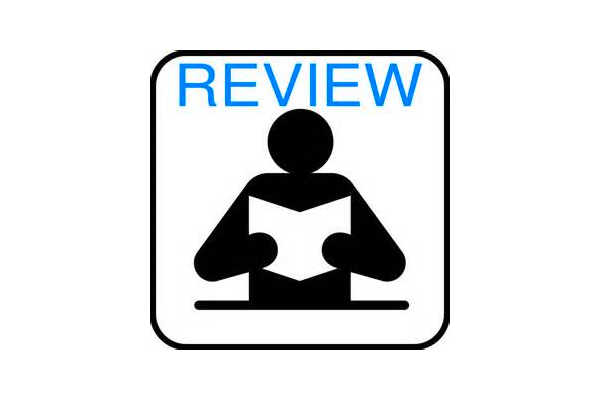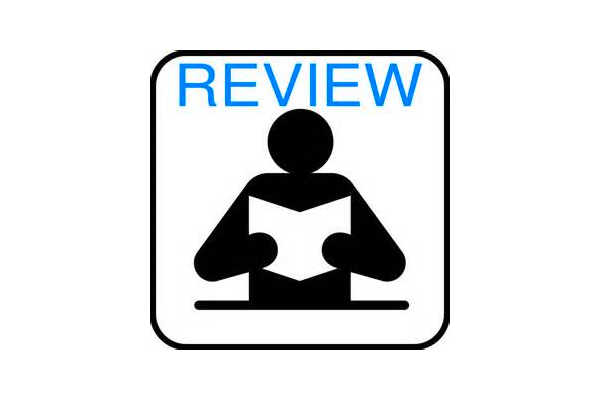 The report highlights the challenge of providing long term support to a family with complex and varied needs. Child AK was the youngest of 5 children, all under the age of 14 at the time of the review.
At an inquest carried out towards the end of the review, the coroner returned an open verdict on the cause of death.
The review, commissioned by Norfolk Safeguarding Children Partnership, concluded that service changes were needed when safeguarding children from neglect. However, the report states that it is important to note that had all these services been in place at the time, there is no guarantee that Child AK would be alive today. It also notes that over many years the support provided by services "has been immense".
The report also says that since AK's death services "have worked together to develop creative and flexible approaches…that fully considers the children's needs."
Chris Robson, Independent Chair of Norfolk Safeguarding Children Partnership, said "AK is in the thoughts of everyone at the partnership and our sympathies remain with the family and all those affected by this tragedy. It is clear from this review that despite extensive support from multiple professionals, there wasn't full recognition of the impact and risks that neglect posed to AK and her siblings. This is a picture seen nationally and we know there is more to do to help professionals better recognise the signs and effects of neglect.
As a partnership we are already acting on the recommendations of this review by further developing how we work with dads and family networks and bringing multiple agencies together in supervision sessions. Together, this helps us to fully understand children's experiences and come up with joint solutions to keep children safe, particularly in cases of long-term neglect. It is encouraging to see the review note that these changes have already had a positive impact on AK's siblings."
The report makes five recommendations of action to be taken:
Recommendation 1.
The revised Norfolk GCP must be used in cases of neglect with strong multi-agency leadership to ensure effective implementation. This should include agreeing clear roles and responsibilities for completing the Norfolk GCP in any safeguarding/care plan. Audit of neglect cases from across the child's journey to test effective implementation and assess how it impacts on planning and interventions within 12 months of publication.


Recommendation 2.
Babies born into large (4+) sibling groups receiving interventions should be recognised as increasingly at risk; this should cover Early Help Assessments, Family Support, Child in Need and Child Protection Plans. This specific risk should be written into the Norfolk Threshold Guide. Risks should be made clear in records and tested through a dip sample audit within 12 months of publication.


Recommendation 3.
The NSCP should produce and promote sector specific good practice guides on working with fathers and father figures and good practice in working with them, highlighting the expectations of all partner organisations around professional curiosity, engaging, assessing, recording and information sharing when working with all families.


Recommendation 4.
Professionals working with pregnant mothers and fathers-to-be should be mindful of the extent of current and historic substance misuse and the impact on the unborn child as well as any existing sibling groups. This should include financial impact, parental ability to regulate mood and neglectful and/or emotionally abusive parenting. The Norfolk GCP should be used in response to these cases to measure impact over time and should be incorporated into the GCP audit.


Recommendation 5.
NSCP to write a position statement about 'physical chastisement' and substance misuse and be clear about how to promote and endorse this statement in practice.
Chris added: "We welcome the recommendations of the review and will be implementing them fully as part of our efforts to continually improve safeguarding practice."
The full review can be found on the NSCP Child Safeguarding Practice Reviews webpage
---