Spread the word about dog safety this summer
During the summer holidays families and dogs are spending more time together, so Defra is encouraging key partners to continue sharing practical #DogSafety tips that families can use this summer.
10th August, 2023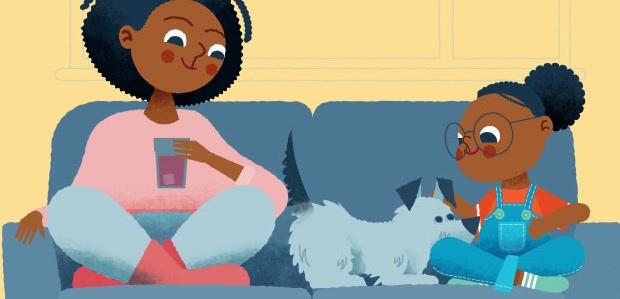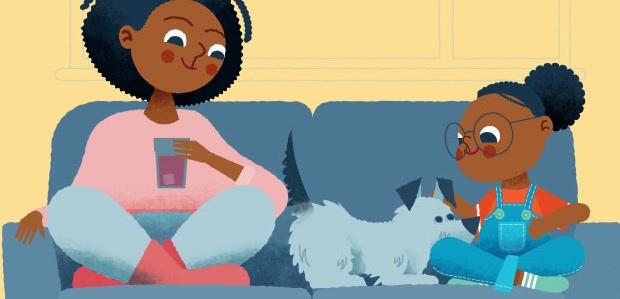 Defra's  dog safety partner pack includes a range of downloadable resources to support your dog safety communications both online and in person.
Following local authority feedback, Defra has translated the dog safety factsheets into Polish, Urdu, Bengali, Punjabi and Arabic to support dog safety messaging being shared more widely. Newly translated materials can be downloaded at: Translated Fact Sheets | Child Safety Advice in Translation (capt.org.uk).
The Dogs Trust is also providing free dog safety masterclasses for parents and caregivers which may be of interest in your local communities.
If you have any suggestions for future dog safety resources that would be helpful to your area of work please do let us know by emailing hayley.atkin@defra.gov.uk
---