In-Care Council new webpages launched
We are pleased to announce the launch the new Norfolk's In Care Council (NiCC) Webpages, this is the link – https://www.norfolk.gov.uk/children-and-families/children-in-care/norfolk-in-care-council
28th September, 2020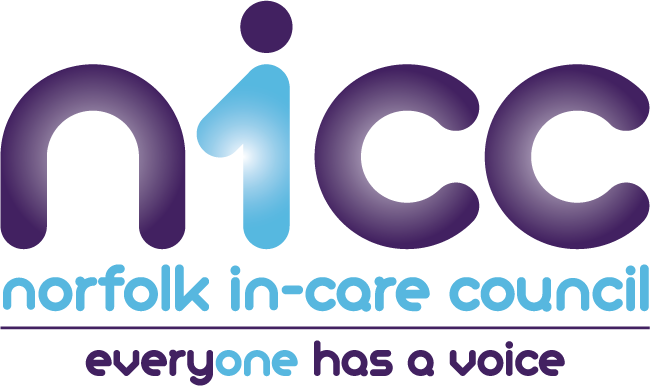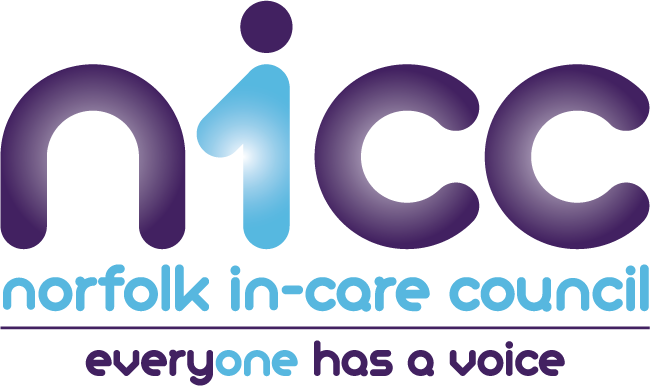 We are pleased to announce the launch the new Norfolk's In Care Council (NiCC) Webpages, this is the link – https://www.norfolk.gov.uk/children-and-families/children-in-care/norfolk-in-care-council
The Webpages have been co-produced with Children and Young People and contain a lot of useful information for not only those new to care, but also those who have been looked after for a while. It explains the roles of people they may meet, plans and meetings that happen and also how to request an Advocate and Independent Visitor.
It contains sections on finance, which includes a link on how to access their Junior ISA information and the current rates of pocket money.
The Education section, developed by the Virtual School, offers good information around the role of the Designated Teacher and the resources Children and Young People can access to support their education. We have included links to Help you Choose to support Children in identifying future career paths and routes to achieving their employment goals.
The Health section, developed by our LAC Health colleagues provides information around Health Passports and plans and also has links to the SEND Local Offer, Active Norfolk and Just One Norfolk.
The FAQ's were written by Children and Young People and aim to answer some of the questions they recall having when they first entered our Care but weren't sure how to voice.
The Get Involved section concentrates on the work of the NiCC and states clearly that every Looked After Child is automatically a member of the NiCC and outlines all of the ways they can get involved in a wide range of participation activities.
The Webpages are a working document and will continue to be developed, updated and additions made in partnership with Children and Young People which will include expansion to support those who are care experienced – we would value your views about ways to update it and make it even better as it remains a work in progress.
---