Who's in Charge? Child-to-parent violence parenting course April 2023
Details for the next Who's in Charge? Child-to-parent violence course, which is aimed at parents of 8-18-year-olds, can be found here – Who's in Charge 9-Week Parenting Programme – April 2023
5th April, 2023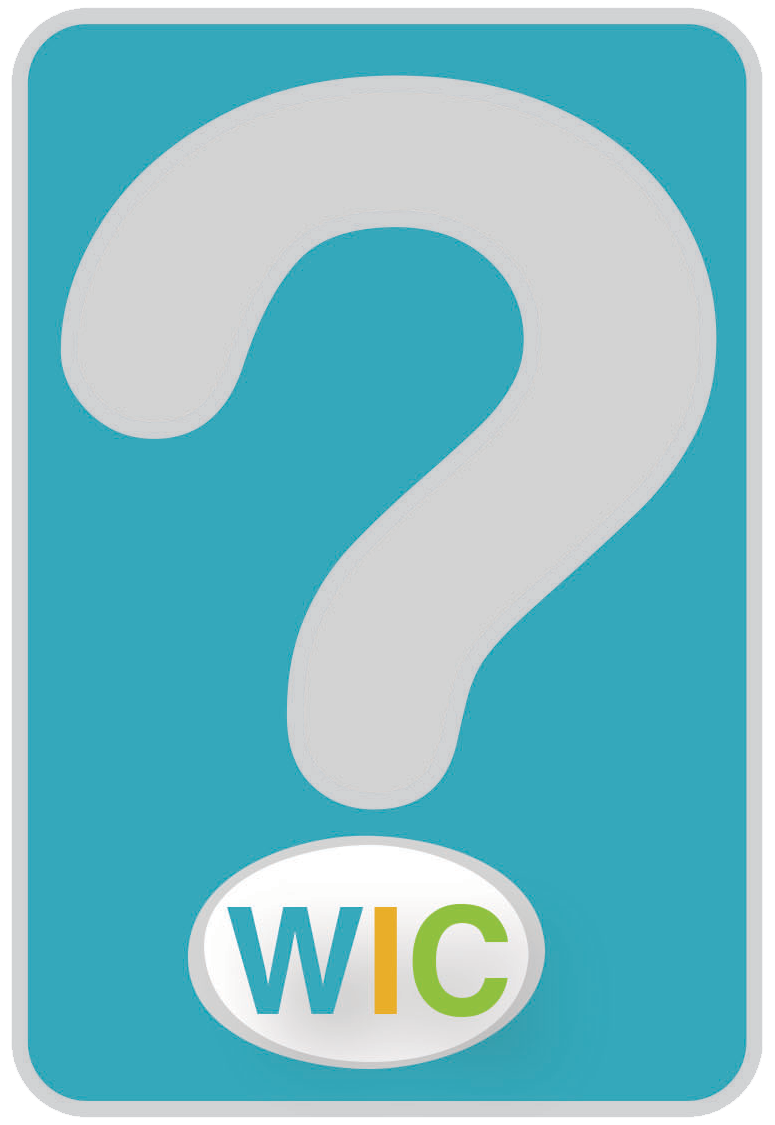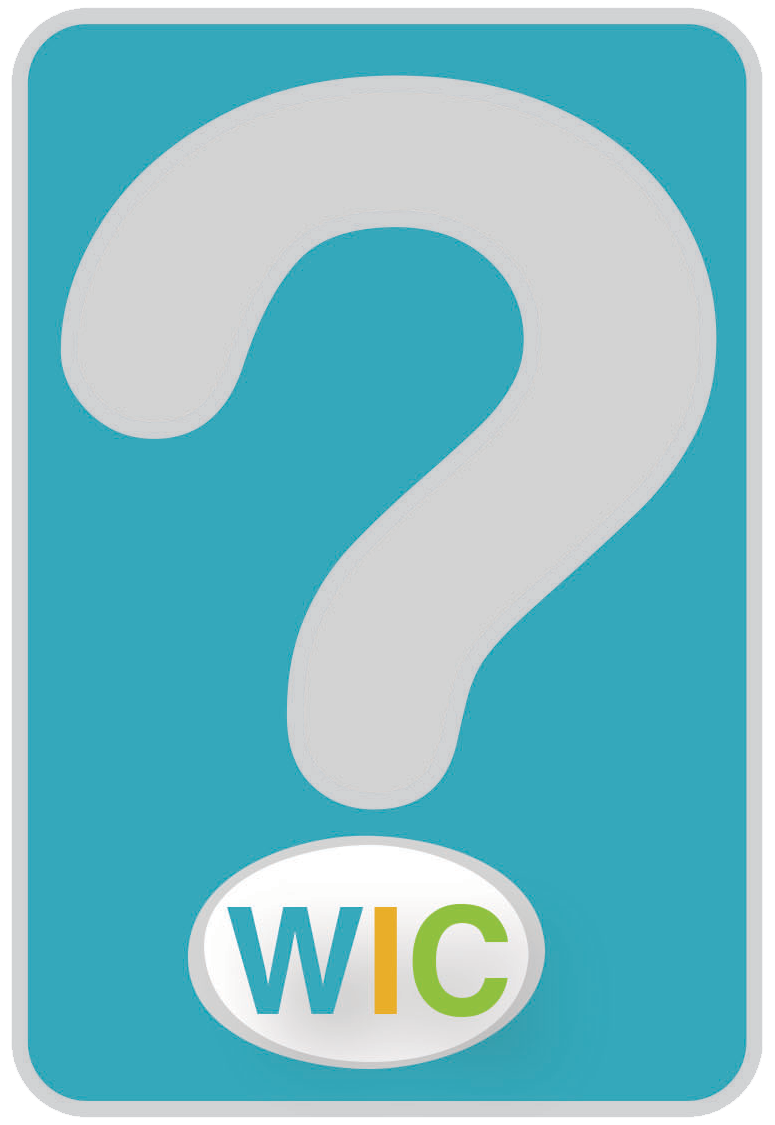 Details for the next Who's in Charge? Child-to-parent violence course, which is aimed at parents of 8-18-year-olds, can be found here – Who's in Charge 9-Week Parenting Programme – April 2023
This is an increasing issue that must be tackled as soon as possible.
Let's be part of breaking the pattern of the possibility of domestic abuse in the future.
Please share with your colleagues and contacts so that they can offer the families they are working with the opportunity to get the support they need!
They are happy to discuss cases before referral to check suitability, but please act quickly to avoid disappointment.
If you require more information, please get in touch at letstakecharge@outlook.com
---