Norfolk Safeguarding Child Practice Review published today
A Child Safeguarding Practice Review has been published today, following the death of a 17-year-old child, who is believed to have taken his own life.
22nd November, 2022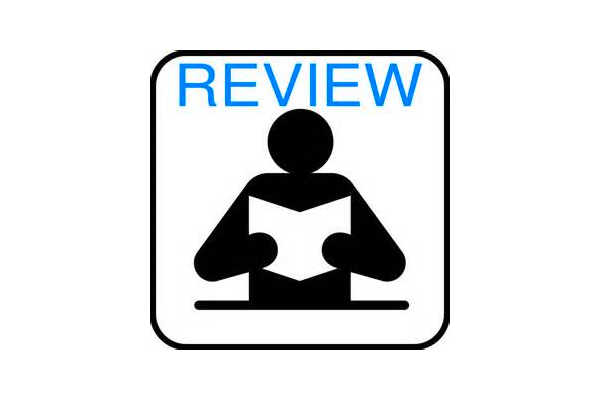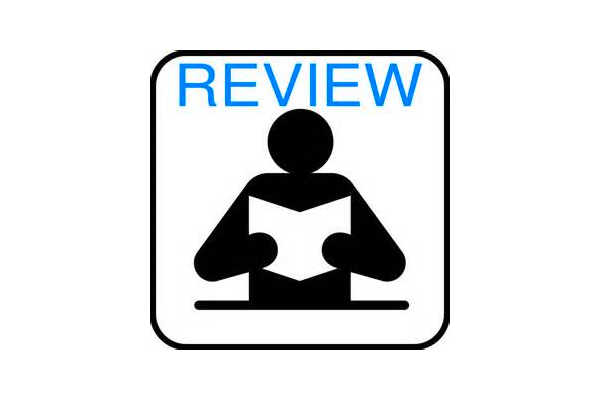 This report examines the complexities of addressing safeguarding in families where there is poor mental health.
The review focuses on AL's life and the circumstances surrounding his death in January 2022, following the sudden and unexpected death of his mother, who had years of poor mental health.
The Norfolk Safeguarding Children Partnership (NSCP) commissioned an independent child safeguarding practice review soon after AL's death, to help understand what happened and to identify any changes that might be needed to further improve safeguarding practices in the county.
AL's family first became known to services in 2013 due to his mother's self-harm and alcohol misuse. AL was supported from the age of 10 by a variety of services across the entire safeguarding network.
The report acknowledged the commitment and continuity of individual practitioners in his care but also identified areas for improvement for single agencies and how we work in partnership.
Chris Robson, Independent Chair of NSCP, said "The thoughts of everyone in the partnership are with AL's family, who have experienced so much loss in such a short space of time. We are incredibly grateful to those members of the family who took part in this review and wanted something positive to come from AL's death.
"The review highlights many of complexities that agencies can face in supporting children and young people and their families when there is poor mental health, particularly when mental health issues are experienced across generations. There is always a fine balance between taking actions that support families and taking actions which alienate them. That is particularly challenging when poor mental health leads to neglect.
"In AL's case it is clear that while there was some good support over several years, there could have been greater professional curiosity and a better understanding of the whole family and the family's history. As a partnership we have already begun work to implement the recommendations of this report to help prevent further tragedies of this kind."
The review has made seven recommendations:
The Partnership should seek assurance from health commissioners and partners that protocols and guidance are in place to ensure the safe management of medication for young people known to have mental health problems.
Learning from this Review should be taken into account in the Norfolk and Suffolk Foundation Trust Review of referral and care pathways and the development of any associated training package for staff.
The Norfolk Safeguarding Children Partnership should review practice guidance on children at risk of suicide to ensure that it is up-to-date and promote it with the dissemination of learning from this Review.
The Partnership should review its guidance on thresholds in order to support practitioners' understanding of neglect, the long term and cumulative impact of neglect and how to identify non-cooperation of care givers as possible evidence of neglect.
The Partnership should produce and promote sector specific good practice guides on understanding the importance of fathers and father figures.
The Partnership should seek assurance from Partner Agencies, including those working primarily with adults, that there are processes in place to identify and note when vulnerable adults, including men, have parenting or caring roles.
The Norfolk Safeguarding Children Partnership should review how the Joint Agency Group Supervision process is working across services, including awareness of it among practitioners and supervisors and further promote it, if necessary.
The full review can be found on the NSCP Child Safeguarding Practice Reviews webpage
---